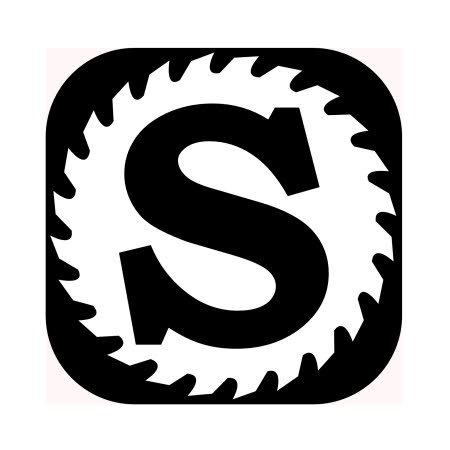 THANK YOU!
Due to the tremendous response to our "You Paint, You Save!" sale, all of the available sale spots have been filled.
Unfortunately, we must bring the sale to an end. If you have already received a quote with our sale price, we will still honor it for 14 days. If you have sent information for a quote by the end of the day on the 14th (8/14/2020), we will still honor the sale discount. If you have any special concerns on this matter, please feel free to contact us and we'll work with you the best we can.
Your ongoing support and enthusiasm has been humbling. We truly can't thank our Customers enough for supporting small family-run business, even in these difficult and uncertain times.
Sincerely,
the Scherr's Team