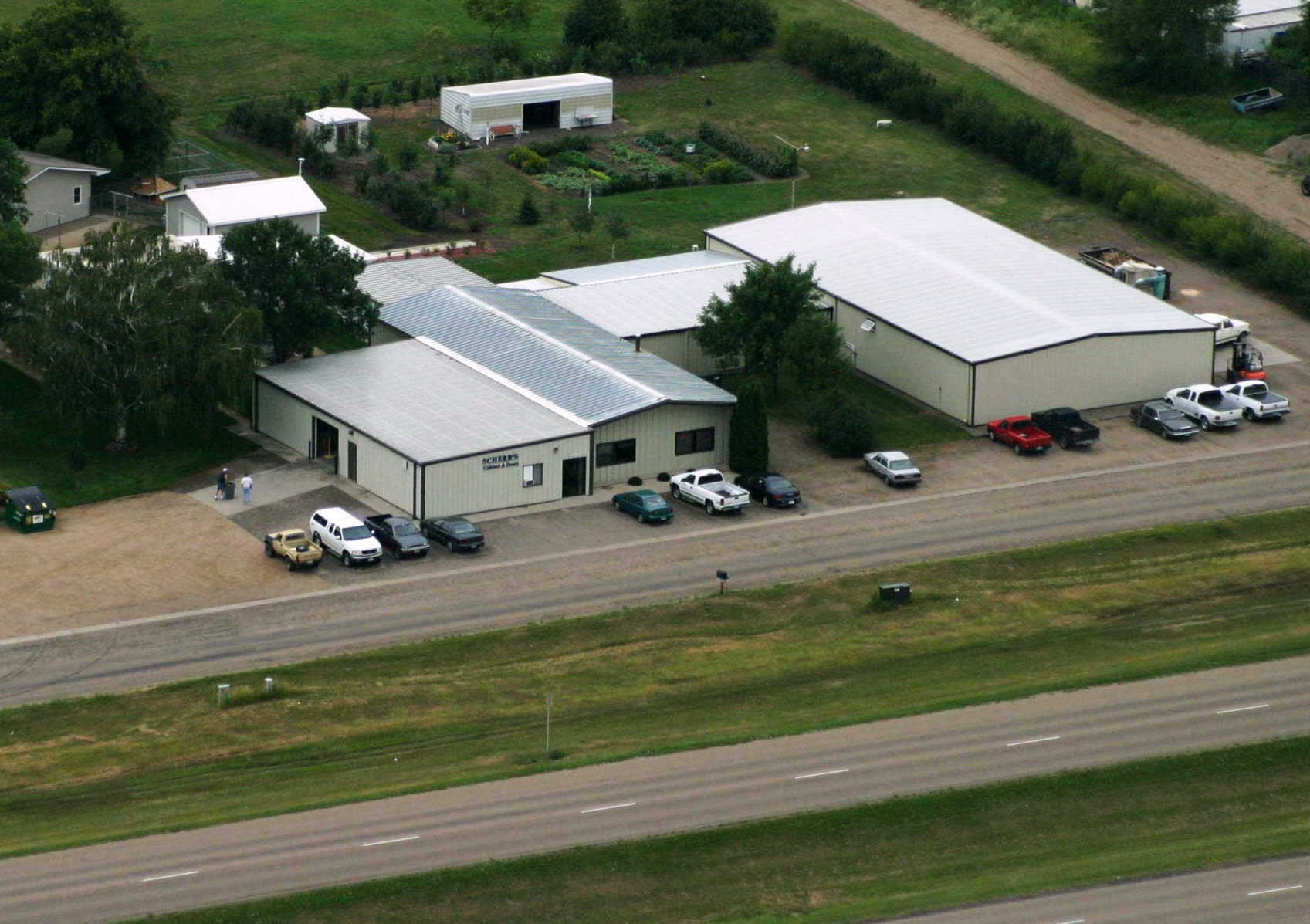 Scherr's Cabinet & Doors, Inc. manufactures cabinet doors, dovetail drawer boxes and cabinet component parts. Our products are sold to small and mid-size cabinet shops, contractors/builders and do-it-yourself individuals. While Scherr's sells to individuals, we offer trade discounts to licensed contractors/builders and established cabinet shops.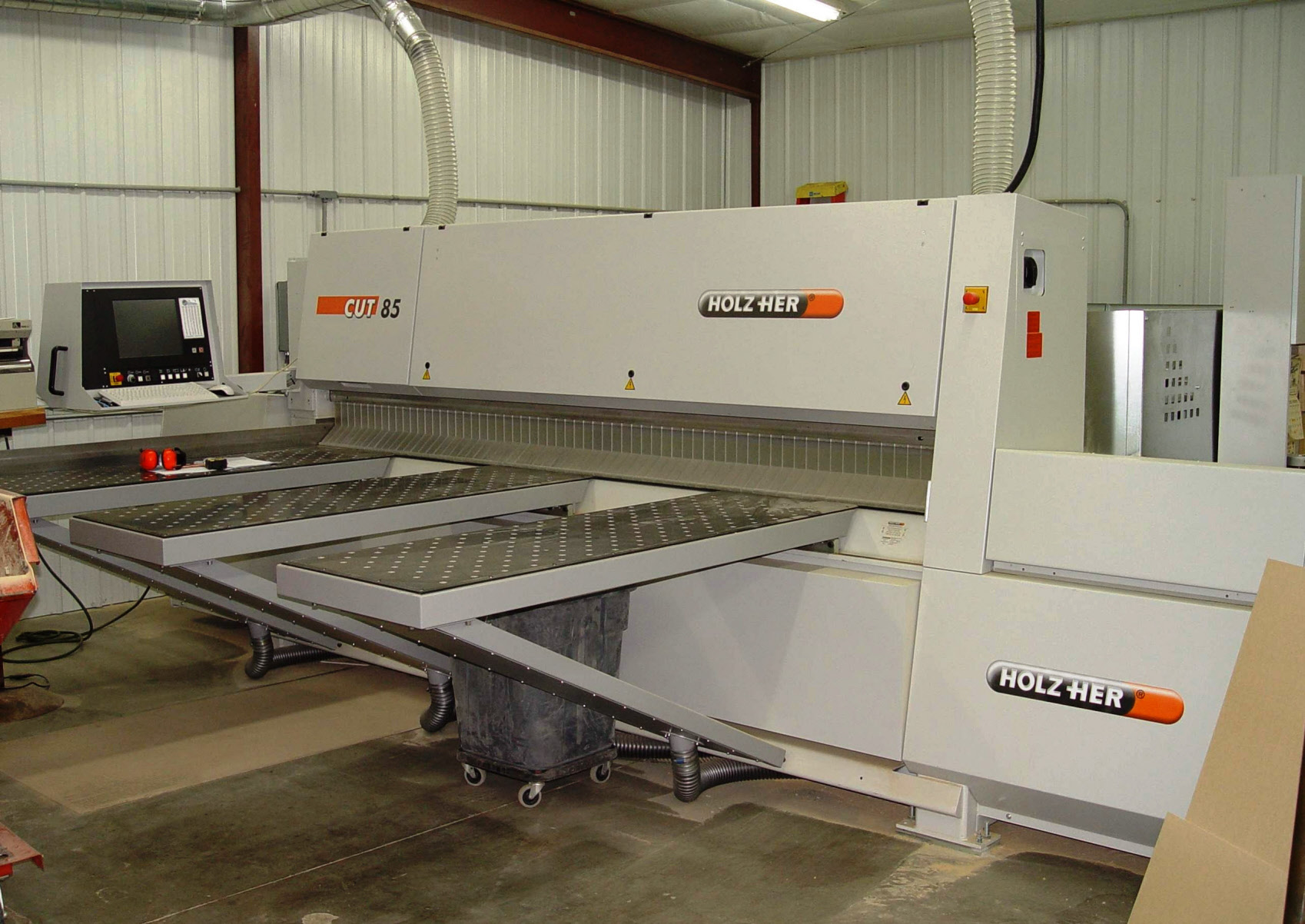 During the mid-1970's, Anton Scherr started his own cabinet business in an over-sized garage. During the summer of 1978, the building at our current location was purchased, and Anton's son Wayne entered the business. Another son, Leon, joined the business in the early 1980's. The original building consisted of 2,560 sq feet of space and has seen four additions over the years. Furthermore, in 1978 Scherr's purchased a warehouse, along with additional property, and has since also expanded our warehouse facilities. Our current manufacturing plant has grown to over 23,000 sq feet.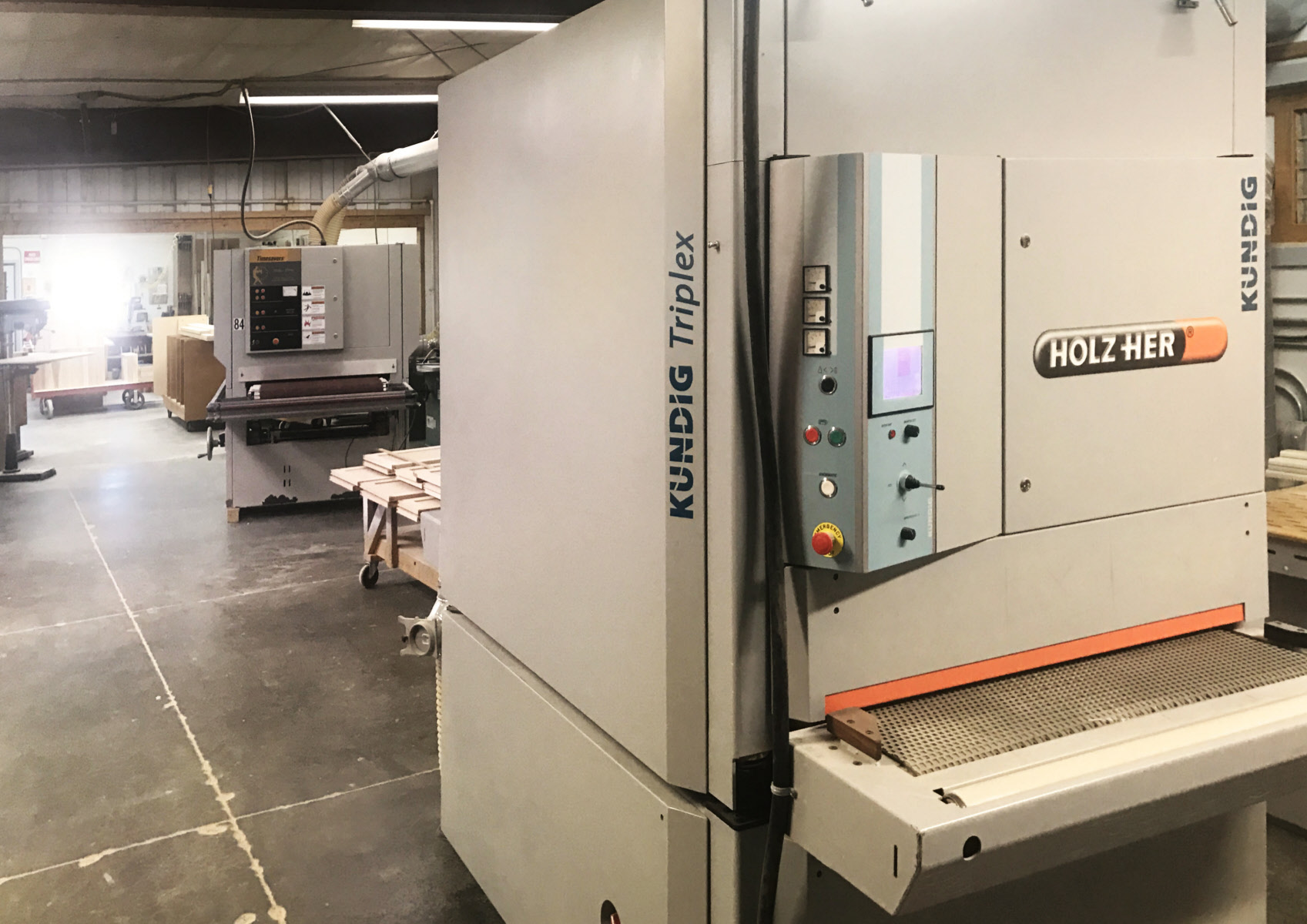 Scherr's started out manufacturing custom cabinets serving the local Minot area and surrounding communities. During the mid-1980's Scherr's started selling their cabinets through a network of dealers throughout North Dakota. At that time, we were disappointed in the quality of solid raised panel doors we were purchasing for our cabinets. The decision was made to acquire the necessary machinery and to manufacture the doors ourselves.
Scherr's started marketing custom solid wood doors throughout the state, and in 1990 the decision was made to sell nationally. Over the years, Scherr's has advertised their products in five national magazines; Fine Woodworking, WoodShop News, Fine Homebuilding, Fine Cooking, and Inspired House. We have also had a presence on the Internet since the early years of the World Wide Web.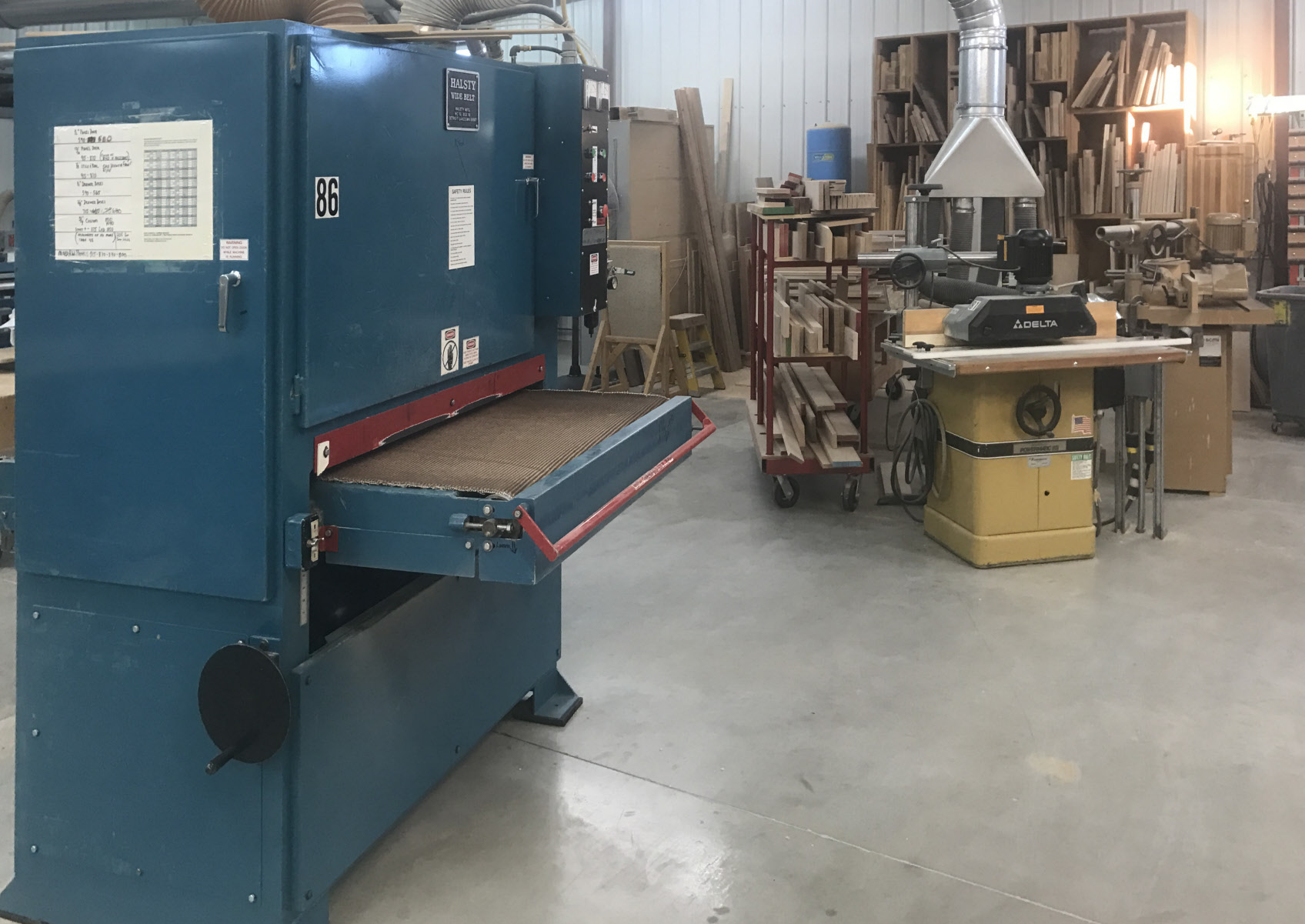 Scherr's offers a convenient and dependable source for cabinet doors and drawer fronts for many individuals who demand more than just a top-notch cabinet door. Every door manufactured is in direct response to our Customer's needs. You can create any desired effect using a broad range of door and drawer front designs, edge profiles and wood species available. Since each order is a custom order, we do not stock finished items or have stock sizes. Scherr's offers over 135 door and drawer front styles in a combination of solid wood, plywood core panels and several one-piece MDF (medium density fiberboard) designs.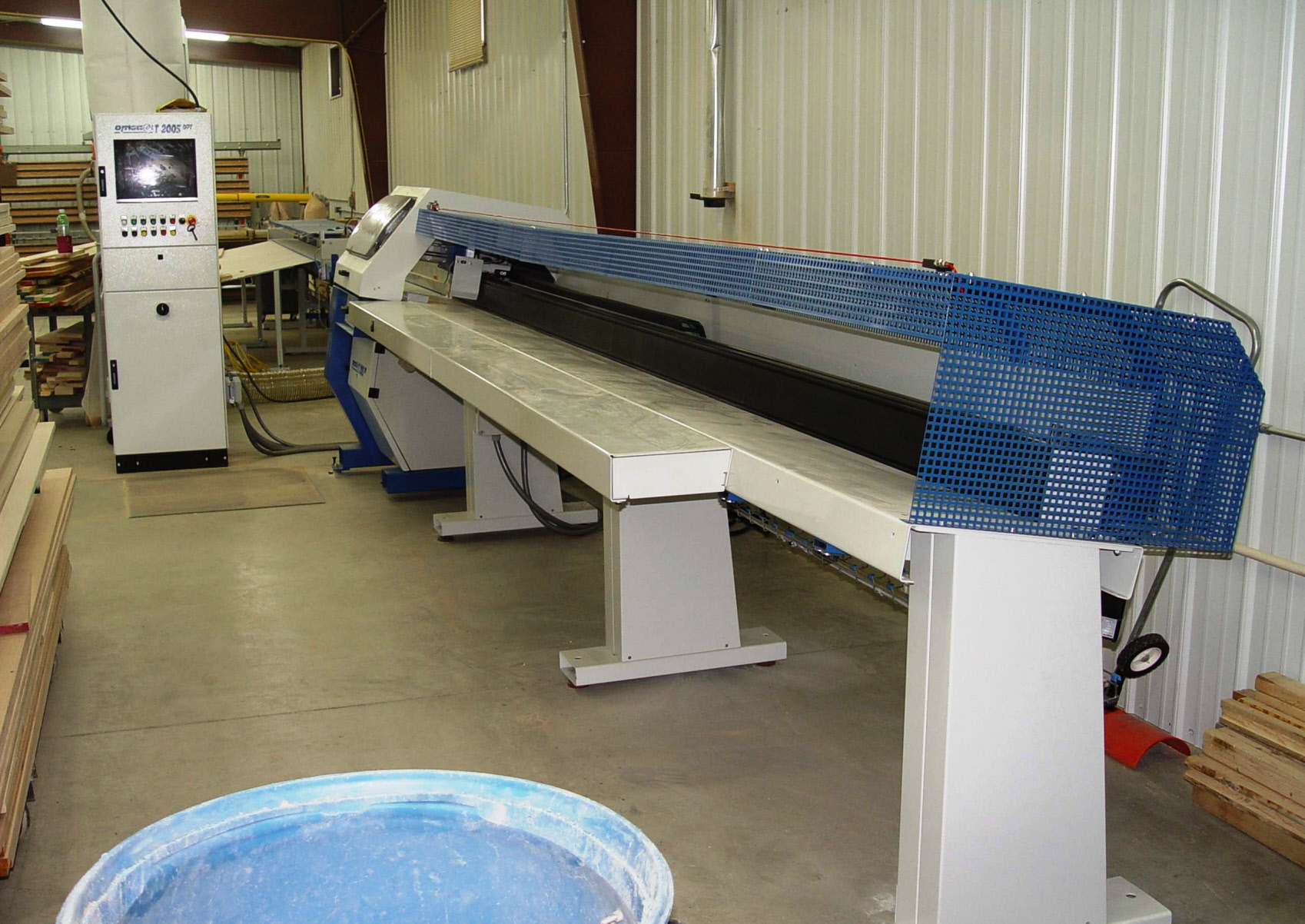 Scherr's also offers solid wood dovetail drawer boxes with 5/8" thick drawer sides. The dovetail drawers are available with several options, including unassembled, assembled or assembled and finished. For interior drawer pull-outs, we can also cut out a scoop pull on the front.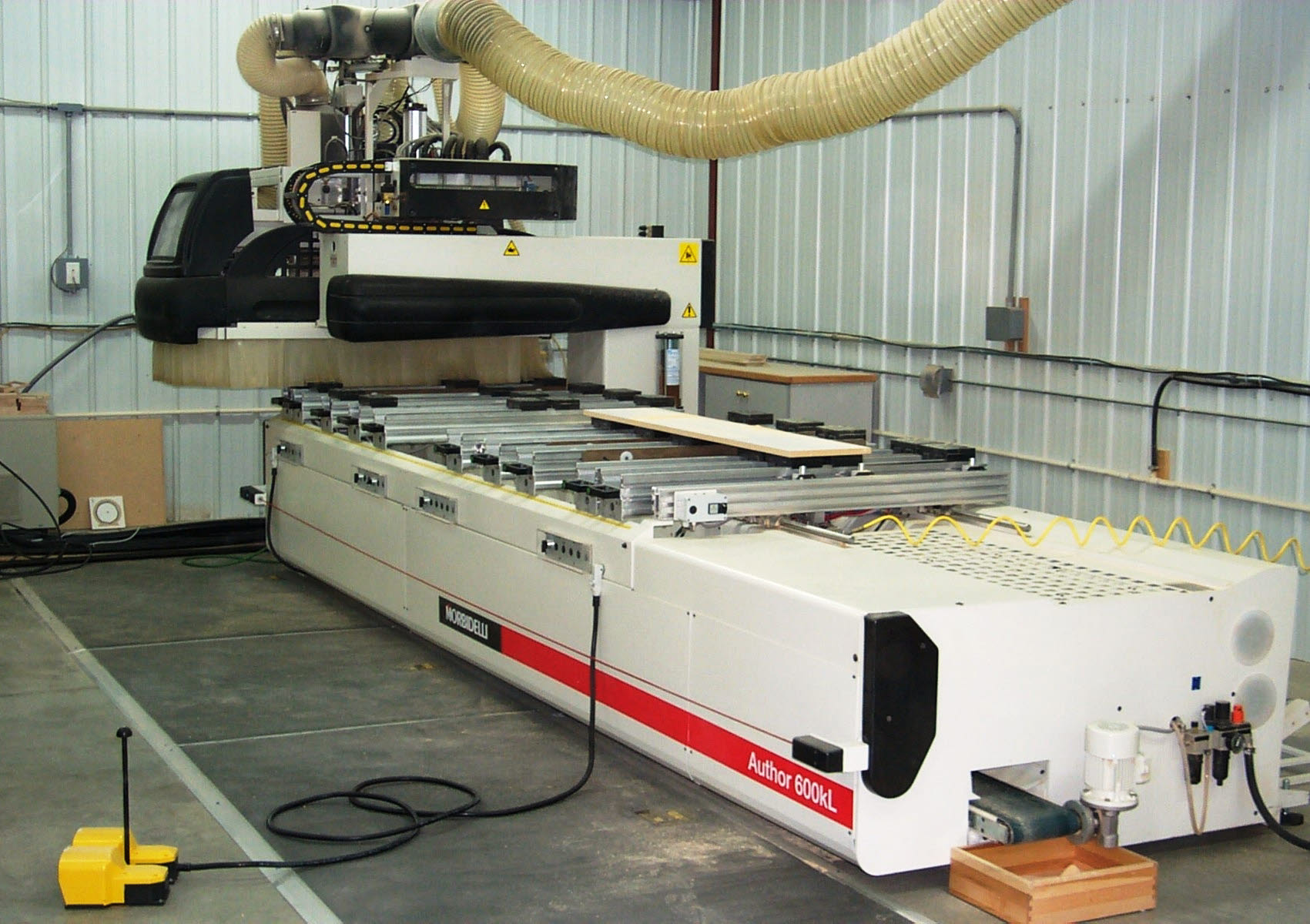 All of the products manufactured by Scherr's Cabinet & Doors are regularly tested by us in the field. Each product continues to be made with the best materials, construction and design that we think are appropriate to the needs of our Customers. The products manufactured by Scherr's represent a solid value and deliver a fair return on the money invested.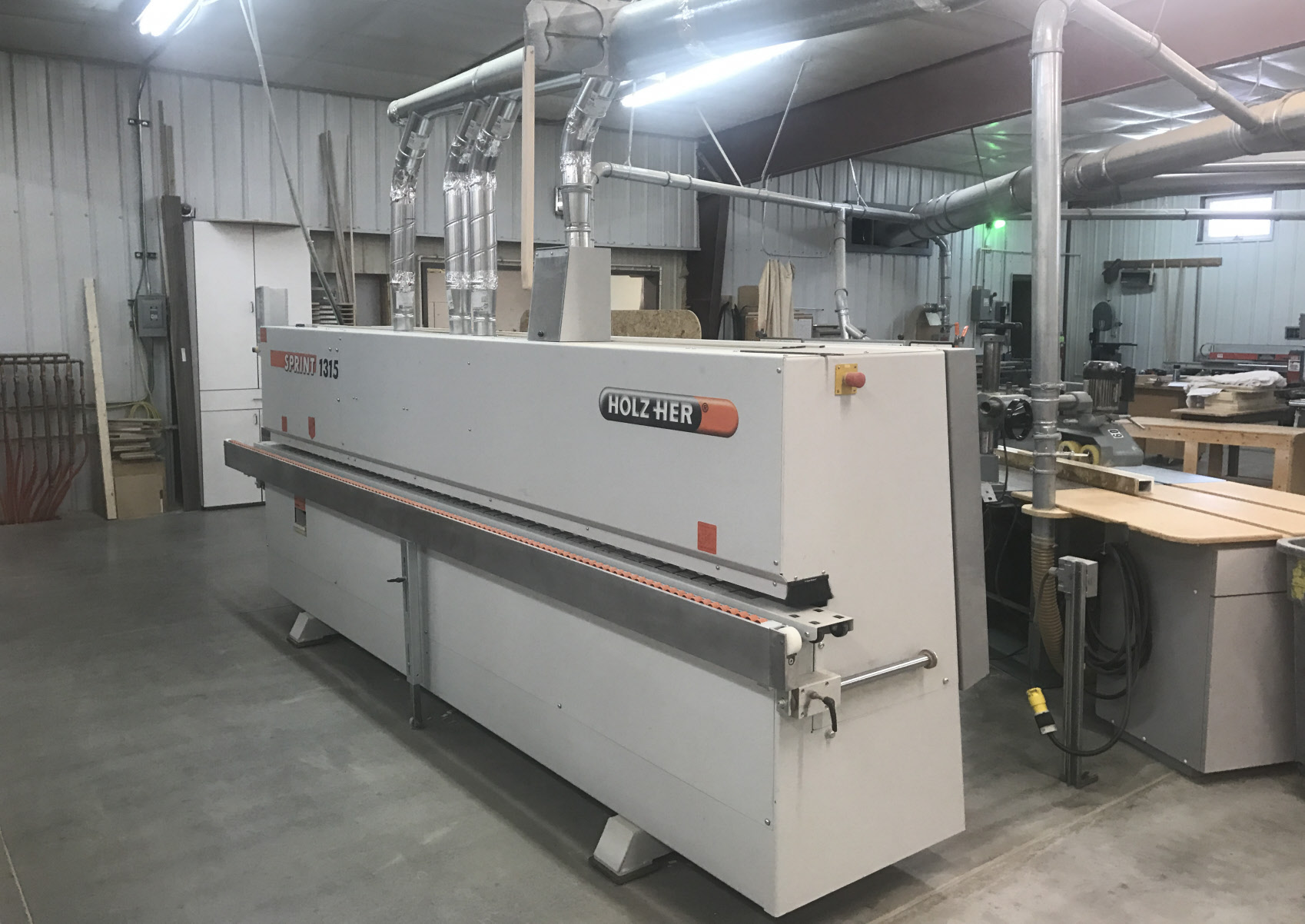 At Scherr's, we have been producing hand crafted quality in our current location since 1978! We value commitment, dependability, honesty, loyalty, pride, excellence, teamwork and believe in continuous improvement in ourselves and our products. Combine our experience with our dedication and we truly believe our Customers can rely on the statement

"Where Quality Counts"

.
Where is Scherr's Located?
Scherr's Cabinet & Doors is located in Minot, North Dakota. Because our location is in the center of the North American continent, we can easily serve our Customers located in the main 48 states plus Alaska, Hawaii, all of Canada, and the Caribbean Islands.